Why Does Decaf Coffee Give You the Jitters?
We have prepared you a list of some of the best Arabica Coffee beans in our TOP-7 Best Arabica Coffee Beans.
The only thing we should be drinking all day long is water. Let all the other drinks be a small but wonderful gift we give to ourselves once or twice a day. It is far better to drink one or two cups of caffeinated coffee (far, far, far better), than to drink one cup of decaf after the next. You will enjoy it all the more!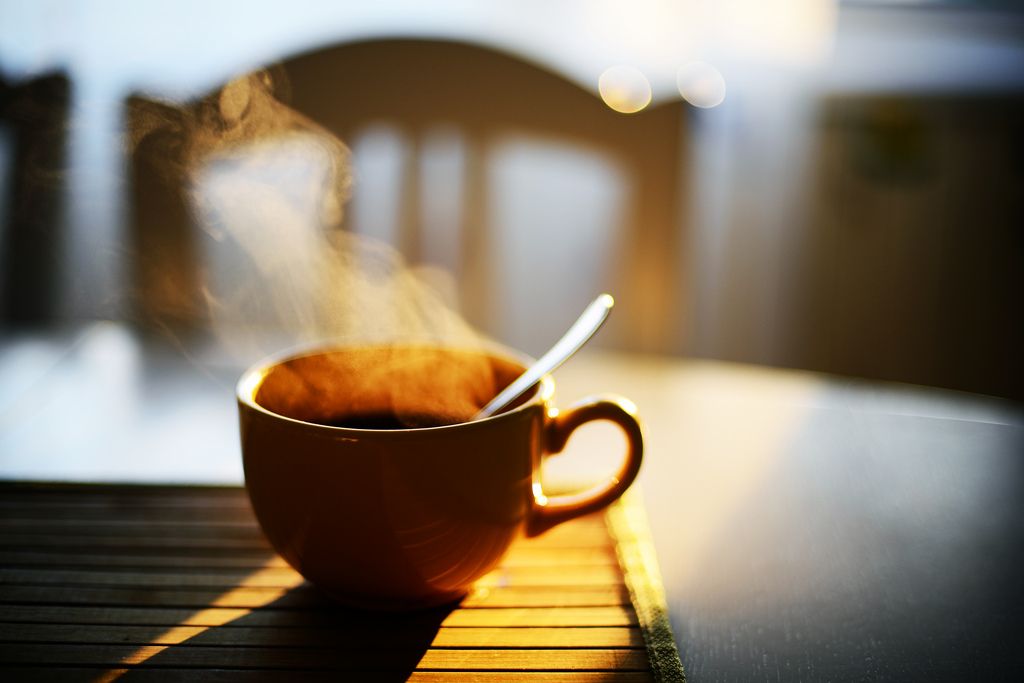 We have also prepared some reviews of the best home appliances for coffee