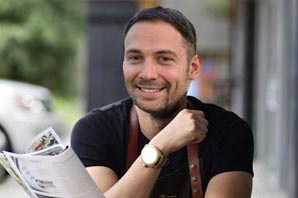 Hey! My name is Kingsley Malcom and I'm a coffee expert born and raised in the United Kingdom but currently based in the desert paradise of Dubai. When I took my very first sip of coffee as a burnt out and overworked student, I instantly fell in love.
I have since made it my mission to educate people on the art of coffee and it has taken over almost every aspect of my life (in a good way)! As a young man, I wanted nothing more than to learn as much as I could and do everything in my power to become a coffee master.
I started working part-time at a local cafe, taking classes, and attending workshops. Eventually, I was able to land a spot for an international apprenticeship which allowed me to travel and learn from experts in London, Colombia, Belgium, and New York. It was the experience of a lifetime and this changed my life. Personally, I don't believe in instant coffee and the sugar-packed drinks they serve in major chains.
True caffeine enthusiasts only drink the good stuff – single-origin, specialty, Turkish coffee, Vietnamese coffee…the list goes on. My extreme passion for this delicious brewed beverage is what led me to open my very own coffee shop.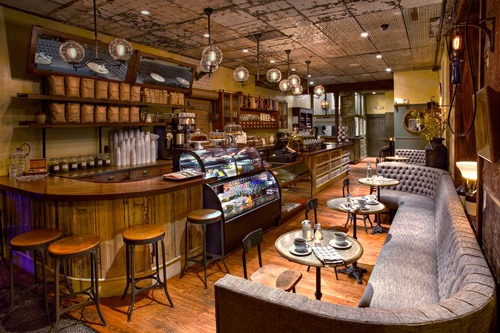 At my café, we aim to serve only the most flavorful blends and provide customers with an unforgettable experience each and every time they step into the shop. Our customers absolutely love the wide selection of artisanal and gourmet coffees on the menu as well as the impeccable service the baristas provide. I recruit and train only the most promising budding talents to share my extensive experience and wisdom with.
The winning combination of the impeccable taste of our coffees and the masterful skills of the baristas makes this café an absolute gem among stones. People who have tasted our creations have completely changed the way they look at coffee. Not too long ago, I moved to Dubai, United Arab Emirates. What attracted me most to this glamorous city was the rich culture and warm, welcoming people. Dubai is also experiencing a rise in café culture which opened up a lot of opportunities for me. Like many rapidly-developing urban areas, Dubai has seen an influx of commodity coffee stores including Tim Hortons and Starbucks.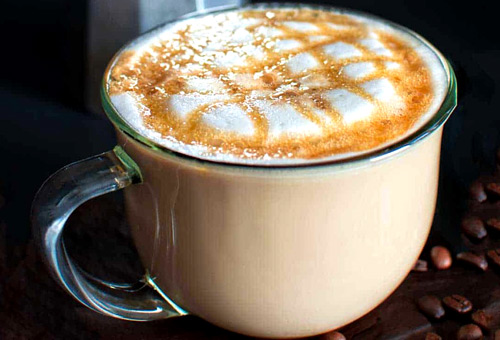 More and more people are getting hooked on mocha frappuccinos with whipped cream and caramel macchiatos. One of my personal goals is to keep the traditional coffee culture and the appreciation of specialty coffees alive and well in the city that I now call my home.
On this blog, I write about anything and everything related to the love of my life: coffee. Here I post reviews of related products such as coffee makers, beans, thermoses, mugs, and more! I also share the latest news and happenings in the world of coffee.