Are you tired of the same old coffee drinks? If you're looking to switch things up, why not try making a pistachio frappuccino? This delicious and refreshing drink is perfect for those who love the nutty flavor of pistachios and the rich taste of coffee. With just a few simple ingredients and easy steps, you can make this sweet and creamy beverage right at home. So why not give it a try and impress your friends and family with your barista skills?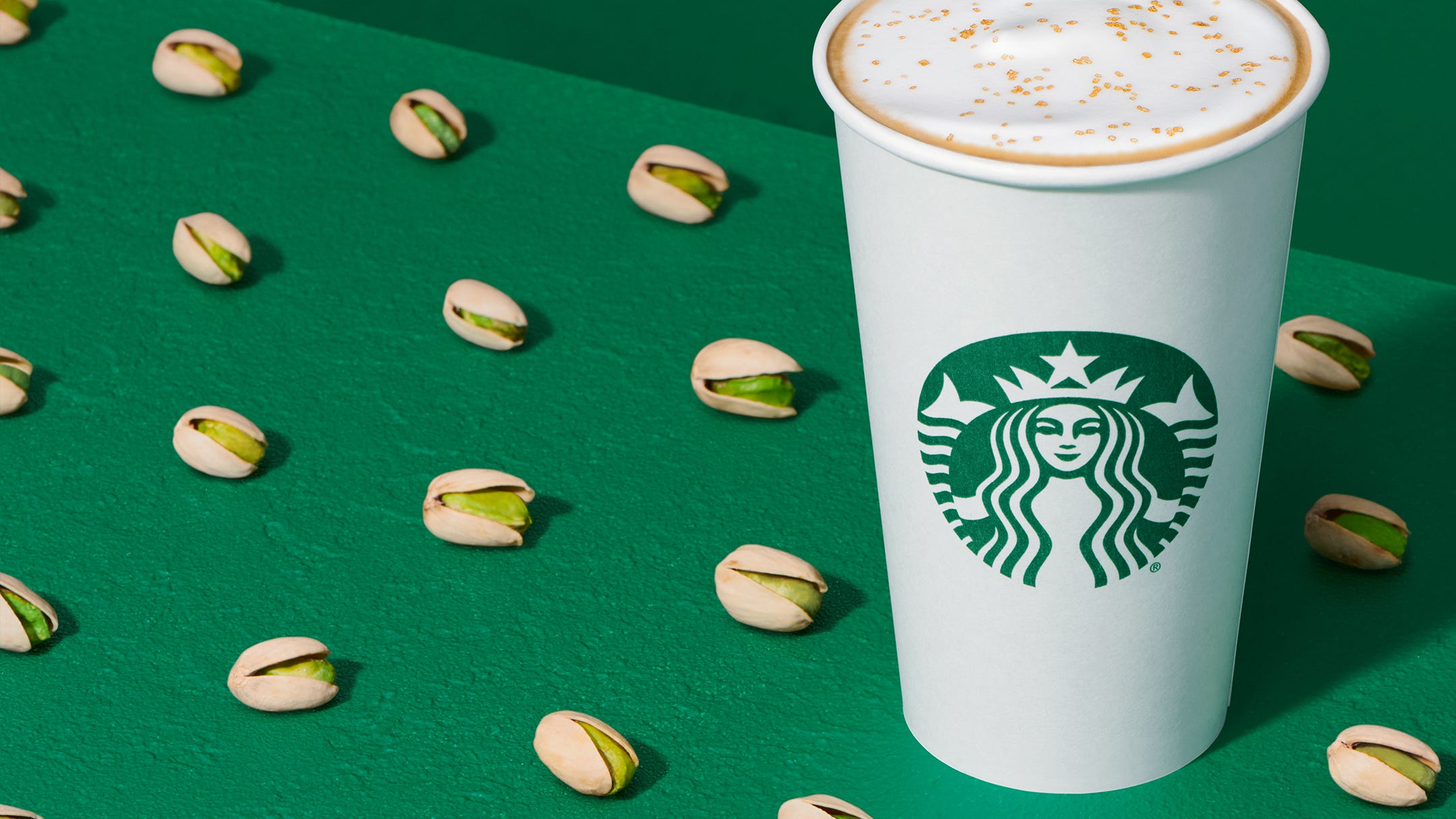 Pistachio Frappuccino: What is it?
Pistachio meets coffee in this pistachio frappuccino, and it's a great combination! The nutty flavor of pistachios compliments the strong, bitter taste of coffee, creating a unique and flavorful blend. This recipe is particularly popular among coffee lovers who enjoy experimenting with different flavors and combinations.
Pistachio Frappuccino has gained popularity in many coffee shops around the world, including Starbucks. It is a refreshing and indulgent beverage that can be enjoyed all year round, but it is especially popular during the summer months. The combination of creamy, nutty pistachio and rich, bold coffee is the perfect pick-me-up on a hot summer day. With its vibrant green color, the Pistachio Frappuccino is also an Instagram-worthy beverage that coffee lovers can't resist.
History of Pistachio Frappuccino
Pistachio Frappuccino is a coffee beverage made with a blend of coffee, pistachio syrup, milk, and ice. It is a popular Starbucks creation that was first introduced in early 2021 as part of the chain's seasonal menu. The drink quickly gained popularity among coffee enthusiasts and those with a sweet tooth.
The origins of pistachio flavored coffee can be traced back to Italy, where pistachio gelato and other desserts have been popular for centuries. The combination of pistachio and coffee was a natural evolution, as the nutty flavor of pistachio pairs well with the rich, earthy taste of coffee.
The trend of using pistachio as a flavor in coffee has also spread to other countries, with cafes and coffee shops around the world now offering their own version of the Pistachio Frappuccino. The popularity of this coffee flavor is likely due to its unique and delicious taste, as well as the health benefits of pistachios, which are a good source of protein, fiber, and healthy fats.
Pistachio Frappuccino Recipe
Get ready to indulge in a creamy and nutty delight with our Pistachio Frappuccino recipe! Made with simple ingredients and easy to prepare, this delicious treat is perfect for any time of the day.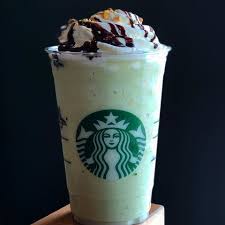 Print
Pistachio Frappuccino
This creamy, smooth coffee drink boasts a sweet pistachio flavor paired with espresso and milk.
Ingredients
Garnish
2

tbsp

whipped cream

1

tsp

pistachio nuts,

chopped
Instructions
Put ice into a serving glass.

Arrange the listed ingredients in a blender cup according to the order.

Include the ice from the serving glass, seal the blender, and blend until the mixture becomes smooth.

Pour the blend back to the serving glass, decorate with a garnish, and serve.
What If I don't have Pistachio syrup on hand?
If you find yourself without pistachio syrup for your frappuccino recipe, there are a few substitutes you can try. One alternative is pistachio powder, which you can add to your blender along with the other ingredients. Adding a tablespoon or two should be enough to give your drink a nutty flavor. If you don't have pistachio powder on hand, you can try using almond syrup or extract instead, as it can also give a similar flavor.
Another option is to use actual ground pistachios, which can be added to the blender or used as a garnish. This will give your frappuccino a more authentic pistachio taste, but it may also add some texture to your drink. Don't be afraid to experiment with different substitutes until you find the flavor that suits you best.